Seeking Breakthroughs in Breast Cancer through Research and Innovation in Mouse Models
In January 2023, CA (A Cancer Journal for Clinicians) published the "Cancer Statistics 2023" report, which predicted the most common cancers among women in 2023. Breast cancer, lung cancer, and colorectal cancer accounted for 52% of all newly diagnosed tumors. Breast cancer alone represented 31% of all female cancers[1].
Breast cancer is a common malignant tumor and has become the leading cause of death among women, second only to lung cancer. According to data released by the National Health Commission, the incidence of breast cancer among Chinese women is continuously rising and has surpassed cervical cancer, becoming the most prevalent cancer among women in China. Clinically, breast cancer is classified into four types based on molecular subtypes: ER (estrogen receptor), PR (progesterone receptor), and HER-2 (human epidermal growth factor receptor-2).
Fig 1: Projected New Cancer Cases and Deaths for the Top Ten Cancer Types (USA)
Due to the similarity of mouse mammary physiology to that of humans, they can provide important information about the development and treatment of breast cancer. Therefore, mouse models have provided valuable tools for breast cancer research. Mouse models are commonly used to simulate the development of breast cancer and explore the mechanisms of breast cancer occurrence and development, evaluate the efficacy and toxicity of new drugs, and provide a basis and guidance for clinical research.
GemPharmatech offers two main types of breast cancer models: xenograft models and genetically engineered spontaneous tumor models.
Breast Cancer Xenograft Model
GemPharmatech's cell line resource library includes a variety of breast cancer cell lines, including mouse-derived cell lines, target humanized cell lines, fluorescent-modified cell lines, and human breast cancer cell lines. These cell lines are subjected to tumorigenicity validation and can be used with target humanized mouse models or severe immunodeficiency mouse (NCG) models to construct breast cancer xenograft models.
The advantage of this model is its short cycle time and low cost, which makes it widely used in laboratory research.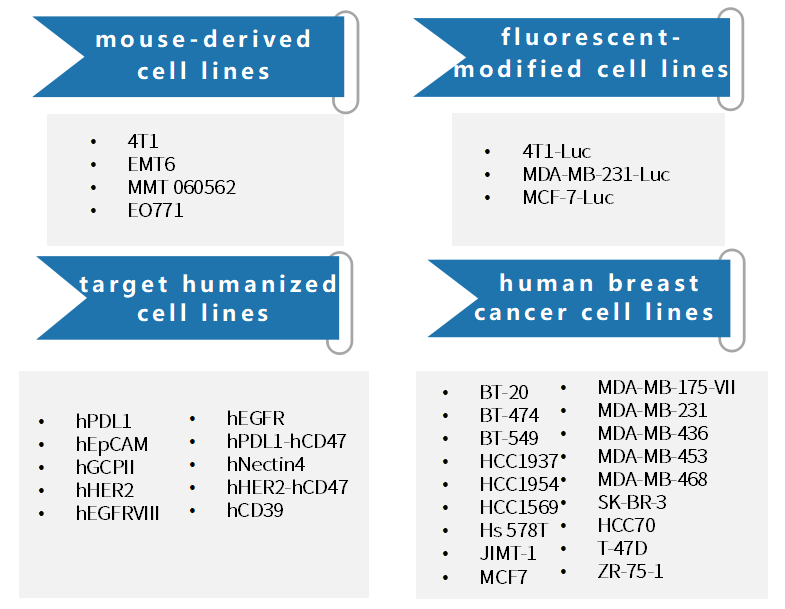 Fig 2: Partial display of breast cancer cell lines
Efficacy data presentation:
Fig 3: Efficacy experiment of MDA-MB-231 cell line in NCG mice
The ADC drug significantly inhibits the growth of MDA-MB-231 tumors (TGI=84.01%).
huPBMC-NCG + MDA-MB-231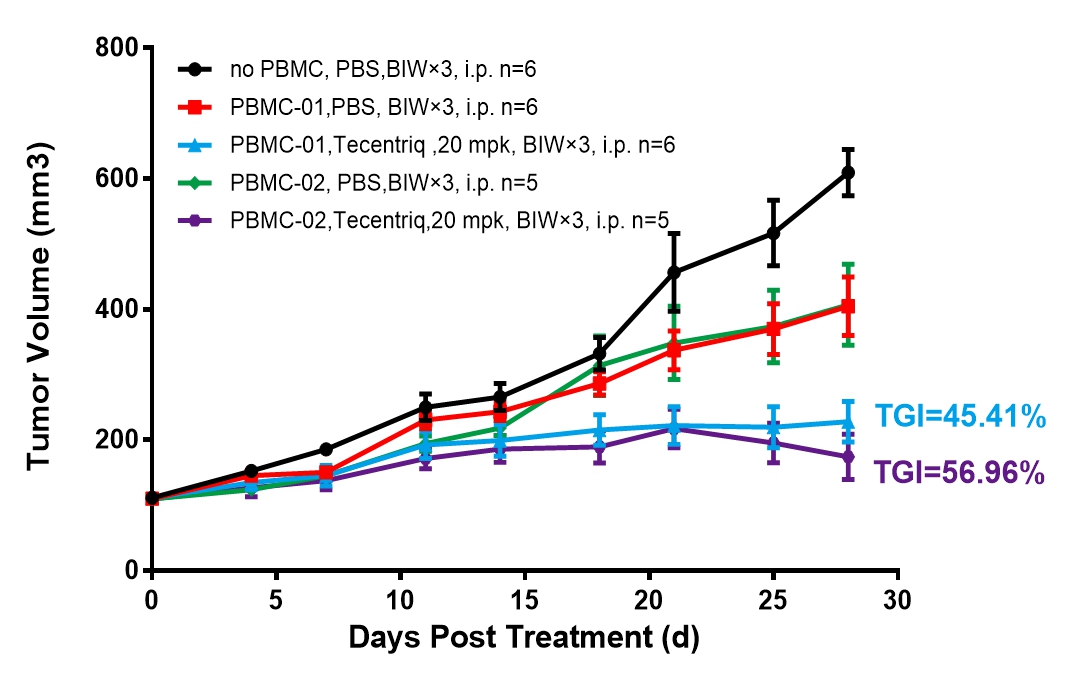 Fig 4: Efficacy experiment of MDA-MB-231 cell line in huPBMC-NCG mice
The Tecentriq group shows a significant tumor growth inhibition effect (TGI=56.96%) in huPBMC-NCG mice bearing MDA-MB-231 cells.
Genetically Engineered Spontaneous Tumor Model
The mouse mammary tumor virus (MMTV) driven oncogenic genes can lead to the development of various types of breast cancer. For example, MMTV-PyMT mice are engineered to express the polyomavirus middle T antigen (PyMT) oncogene at high levels in the mammary gland. This leads to uncontrolled expression of the PyMT gene in mammary epithelial cells, resulting in malignant proliferation and the development of breast cancer. This genetically engineered spontaneous breast cancer model exhibits early tumor onset, rapid growth, and retains various cell types and fine structures found in normal mammary tissue, thus recapitulating the microenvironment for cancer cell growth. It is a commonly used model for breast cancer research[2].
GemPharmatech has developed the FVB-MMTV-PyMT mouse model through transgenic technology, which can be utilized for breast cancer research and screening of small molecule anti-breast tumor drugs.
Fig 5: Histopathological examination of mammary, lung, and ovarian tissues in FVB-MMTV-PyMT mice
Histopathological examination showed that MMTV-PyMT female mice had a high incidence of mammary tumors at 6 weeks of age, with some showing lung and salivary gland metastases. Tumors could be palpated on the surface of the body in mice aged 8-10 weeks. Male mice partially developed mammary tumors at 6 weeks of age, with lung and salivary gland metastases also observed.
References:
[1] Siegel, R. L., Miller, K. D., Wagle, N. S. & Jemal, A. (2023) Cancer statistics, 2023, CA Cancer J Clin. 73, 17-48.
[2] Kazuhito Sakamoto, JeffreyW Schmidt, et al. Mouse models of breast cancer[J]. MethodsMolBiol. 2015;1267:47-71.