Mouse embryonic fibroblasts
Strengths
Strict quality control and assurance: Bacterial, fungal, and mycoplasma tests are carried out to guarantee cells are clean and free of contamination.
Rich experience: GemPharmatech has years of experience preparing embryo fibroblasts.
Multiple products in stock: Stocks of mouse embryo fibroblasts engineered with neomycin, hygromycin or puromycin are available for in-house use and externa customers.
Outline of experimental procedure
Mouse embryos are collected at E13.5 gestational age. Trunk tissue are processed with enzymatic digestion in the presence of chelating agent (usually EDTA) to obtain single-cell embryo fibroblasts. These are cultured in MEF growth medium so that fibroblasts can survive, grow, and proliferate.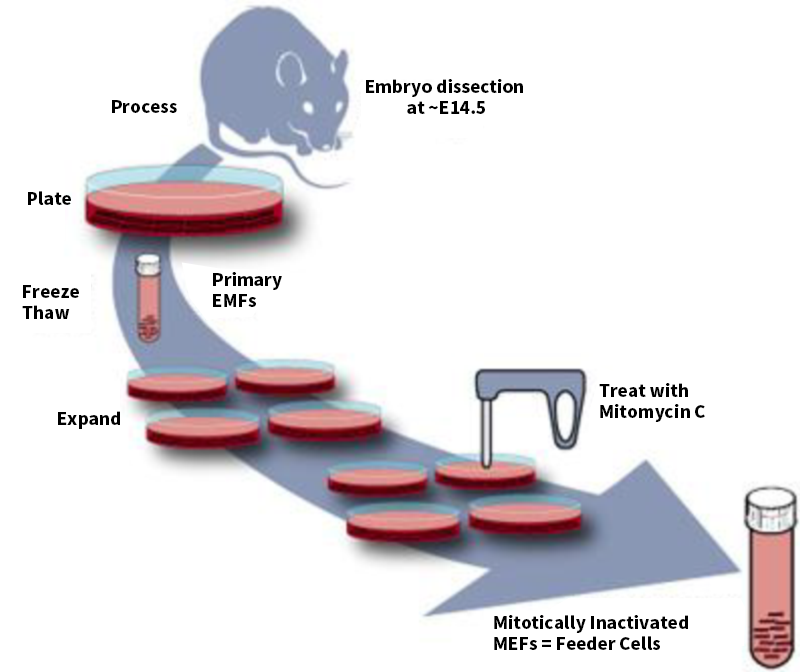 Isolation of fibroblasts from mouse embryos and preparation of feeder layer cells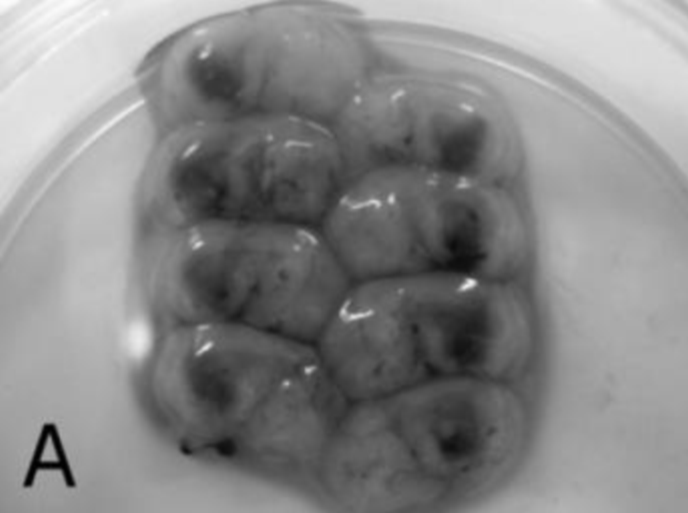 Mouse embryos at 13.5-day gestational age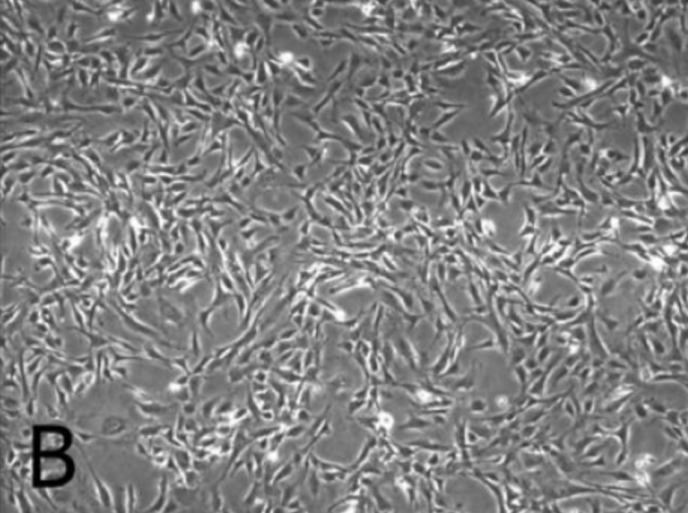 Mouse embryonic fibroblasts