GemPharmatech's preclinical service platform offers our clients one-stop technical services for preclinical autoimmune disease drug development. Our experienced scientific team, rich mouse model resources, and stringent quality control standards provide a comprehensive system for preclinical services, including preclinical efficacy evaluation and customized services to support IND submission.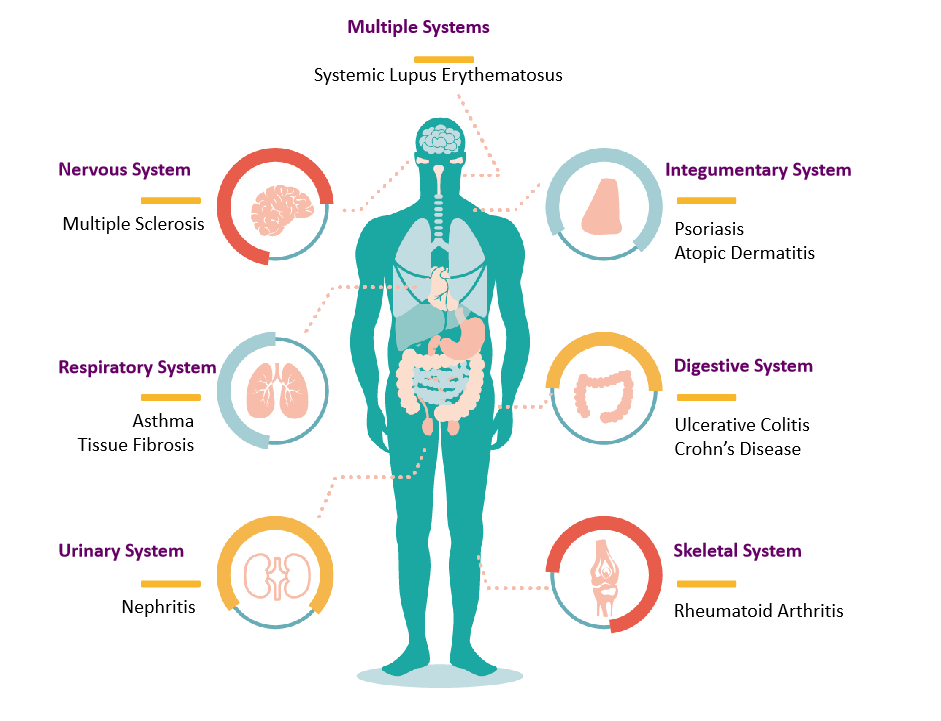 Service specifications
Construction and phenotypic validation of animal models for autoimmune diseases.

Preclinical in vitro and in vivo efficacy evaluation for autoimmune disease therapeutics.
Workflow